The main goal at CYC is to provide students with a new lens for viewing themselves and the world. Ideally, that artist develops tools for practicing his/her craft, and for better understanding and identifying his/her own unique voice as an artist. Though the primary concern is craft, the coaching and workshops involve a good dose of analysis. Our founder, Toya Nash, believes artists should be equipped not only with artistic agility but with a facility for articulating their own process, for critiquing their work and the work of others.
Toya Nash has taught acting to small children, teens, and adults for numerous years at the community, private, and collegiate level; including teaching at the acclaimed Lee Strasberg Theatre Institute in New York City. One of the things she loves most about teaching is the cross-pollination of ideas and resources, which presents great learning opportunities for the teacher as well the student. Her love of the arts has enabled her to study and perform in various cities throughout the US; including Los Angeles, where she studied at the Lee Strasberg Theatre and Film Institute, to Europe, Mexico, South America; then back to New York City, where she earned a Masters of Fine Arts degree in Acting and studied under such notable instructors as Ellen Barkin, Barbara Poitier, Susan Aston, Nova Thomas, and Ron Leibman.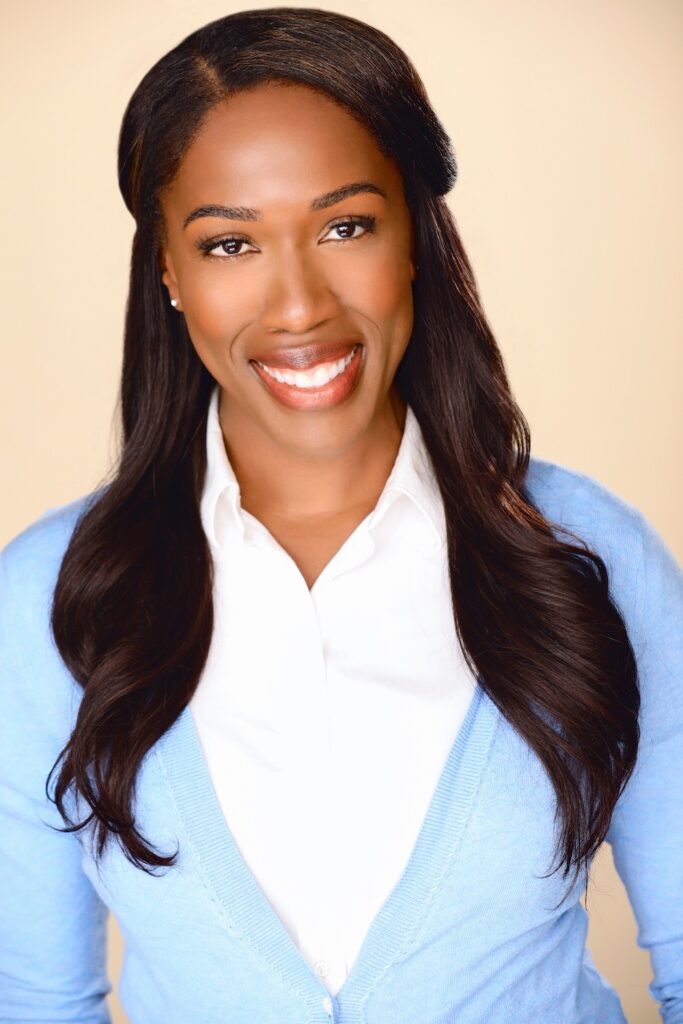 Our founder believes strongly in giving back to the community and often donates acting and voice workshops. Below are just a few of CYC's community service efforts: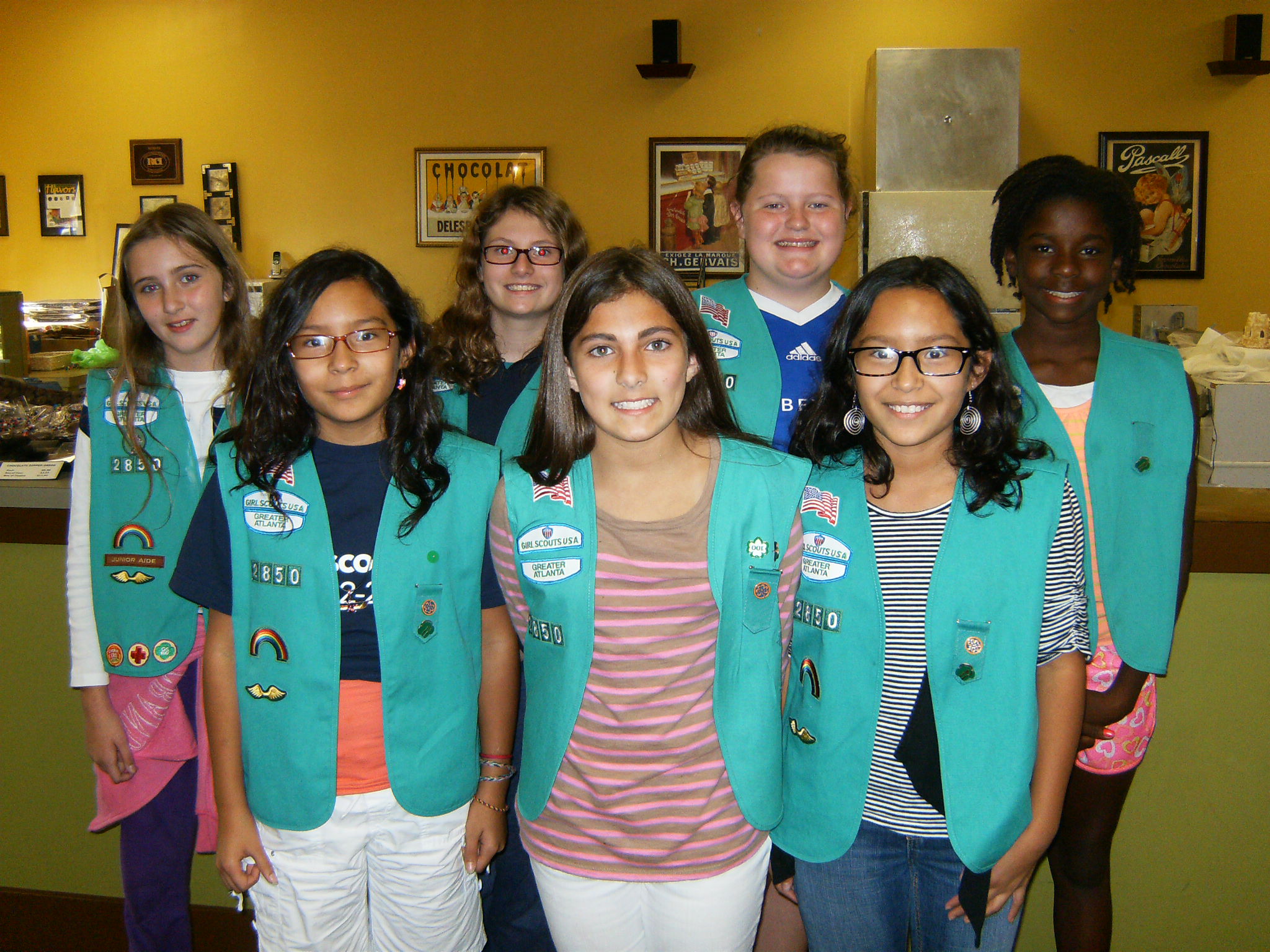 Coach Your Craft's founder, Toya Nash, spent the evening with the Girls Scouts. She spoke with the young ladies about pursuing a career in the arts, and the importance of education, goal setting, leadership and persistence. 
​
For over 100 years, Girl Scouting has helped girls develop their full individual potential; relate to others with increasing understanding, skill, and respect; develop values to guide their actions and provide the foundation for sound decision-making; and contribute to the improvement of society through their abilities, leadership skills, and cooperation with others. Toya is so proud to have had the opportunity to donate CYC's time to such an amazing group of talented young ladies.
St. Anthony Community Center
Coach Your Craft donated an Acting Workshop to St. Anthony Community Center in South Dallas. The workshop included a 3-hour introductory acting class where 25 students from grades 3 - 8 explored characters and expression, using basic Stanislavsky, Meisner, and Stella Adler acting techniques. The students then applied what they learned in scenes and improvisation exercises.
St. Anthony Community Center is located in south Dallas in a low-income area and is affiliated with St Anthony School. St. Anthony's School focuses on curriculum, innovative instruction and parent and community involvement. Coach Your Craft is proud to have devoted time to an organization that strives to create an environment based upon academics that encourages students to become active lifelong learners.