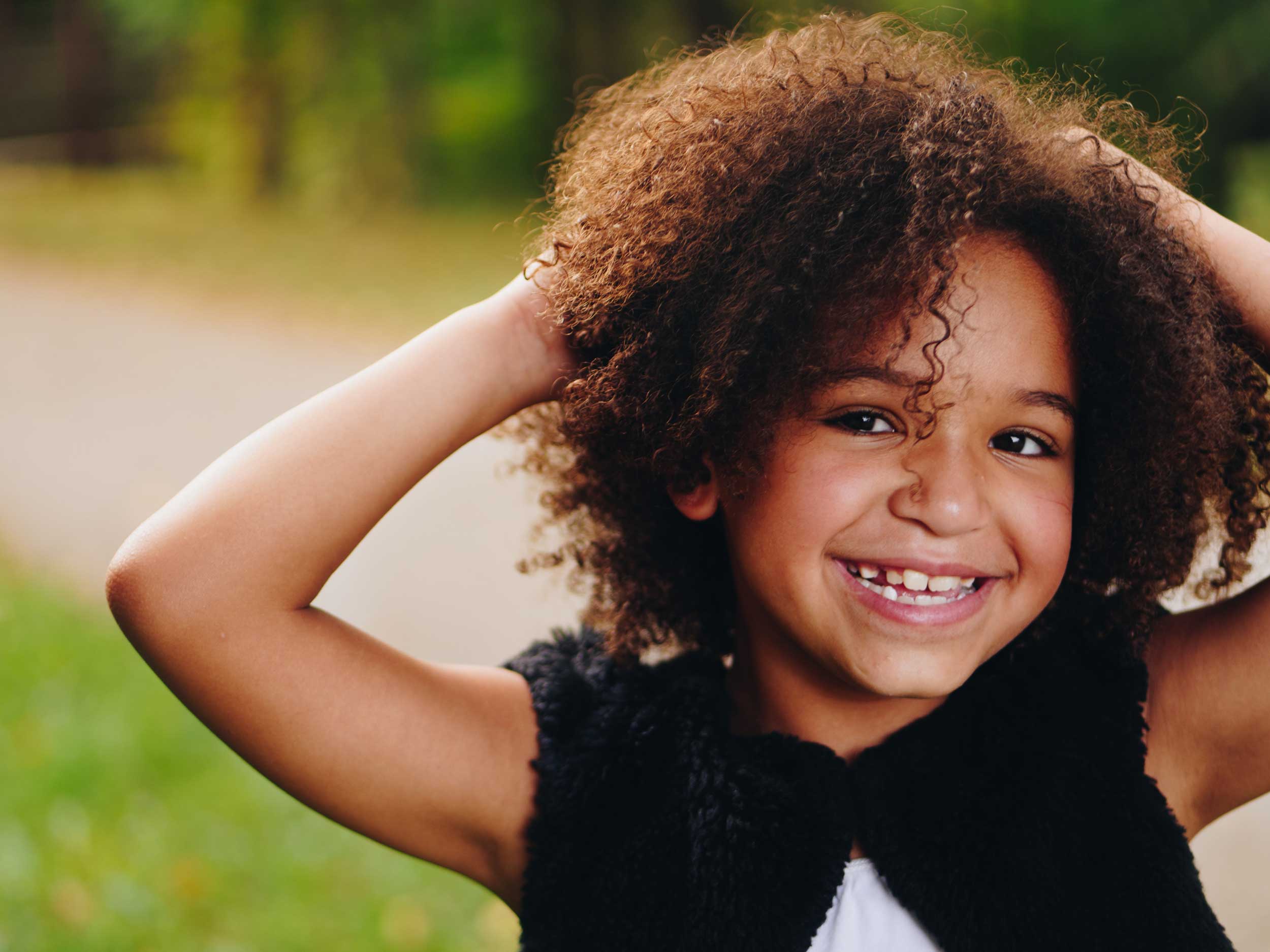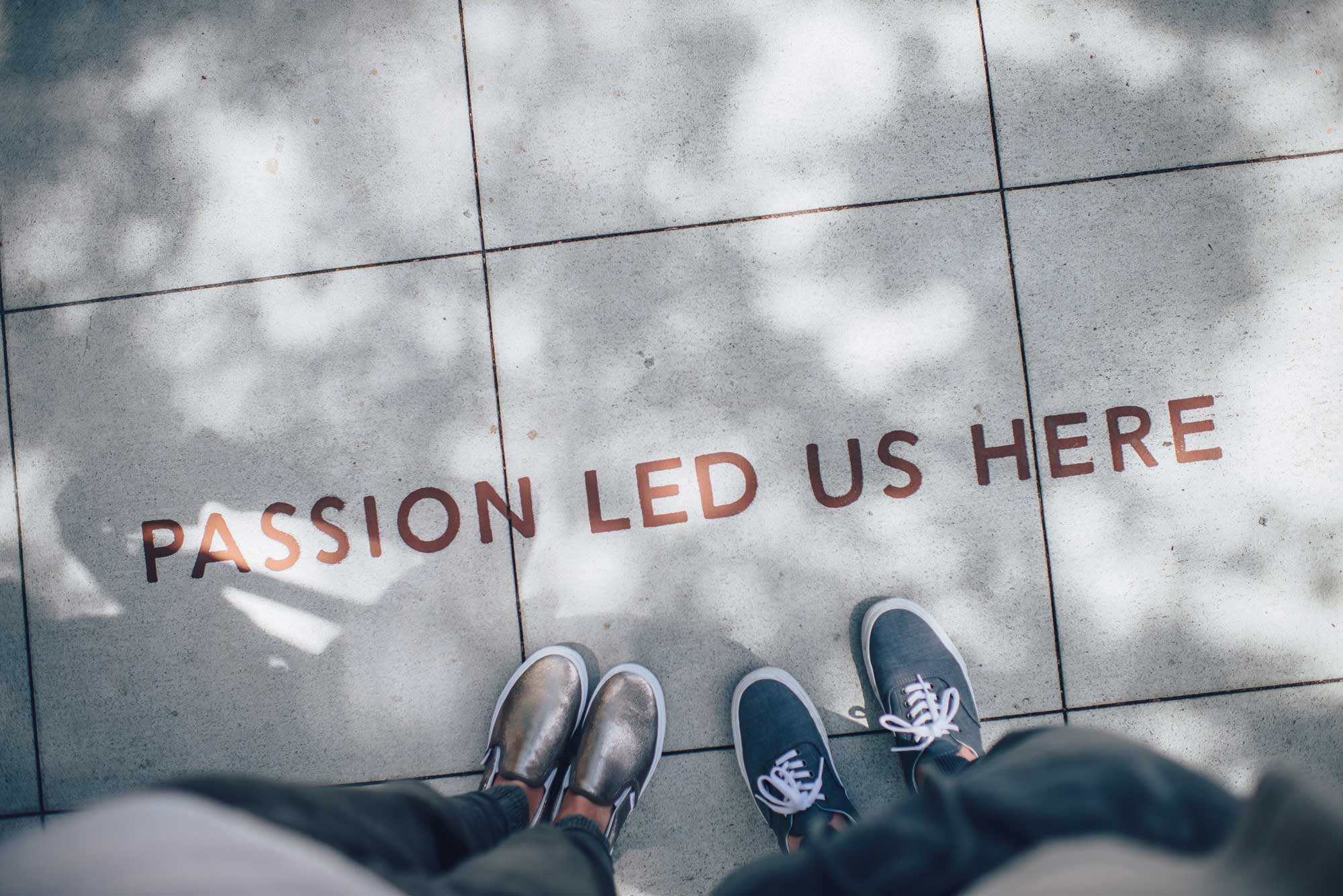 Slide 1
A Not-for-profit corporation dedicated to developing the character of youth through quality performing arts, arts education, and family entertainment.
Slide 2
Are You Ready to Stress Less and
CYC offers private coaching and workshops to children and adults alike, who have an interest in acting or singing performance, and for those who have an interest in performing or speaking in front of others. The focus is always on the performer's "work on the Self" through applying exercises in "In the Moment Behavior" via performance and discussion.
In addition to coaching those who wish to better their skills in acting, voice and speech, and singing, CYC also offers coaching for non-actors; i.e., attorneys, business professionals, teachers, politicians, pageant participants, and other creatives. CYC can help non-actors improve their public speaking and communication skills by learning to strategically vary vocal quality, by exploring and expanding choices in voice inflection, tone, stance, hand gestures, level of gaze, and by learning proper breathing and relaxation techniques. CYC can help the non-actor to acquire the confidence and skills necessary to ensure that the audience (jury, clients, co-workers, friends) is always listening and fully engaged.
ACTING
Private coaching for Acting at any level from absolute beginner to expert.
VOICE
Private coaching for singing, speech, and professional speaking.
WORKSHOPS & CAMPS
Workshops and camps for the novice, as well as for the experienced.
"I absolutely love Coach Your Craft! They pushed me out of my comfort zone which has greatly helped me as an actor. I'm more confident and relaxed."
Osoungu S.
Acting
"CYC is great! Exactly what I was looking for in a voice coach. My coach identified my areas for improvement, recommended exercises, and outlined a plan. She has excellent teaching skills and a delightful personality. I am very pleased."
Hal G.
Voice/Speaking
"If you want to work with a professional who knows exactly what she's doing and knows exactly how to get you where you wanna go, then Coach Your Craft is the place for you."
Nicholas R.
Acting