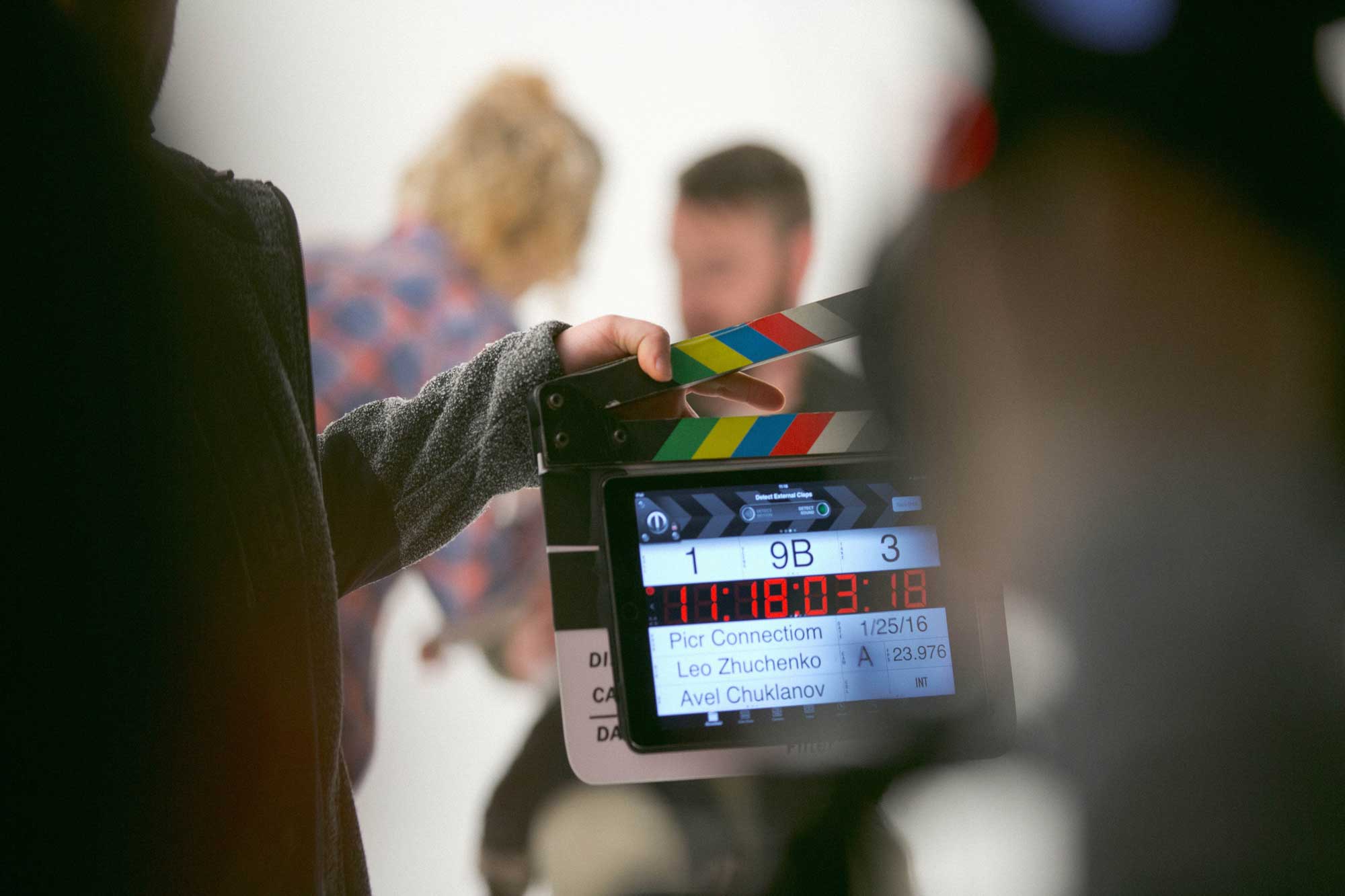 Coach Your Craft offers a customized acting program to help you master the skills that are the most important to you. Receive verbal/written evaluations of your work so you can mark your progress. Includes light, basic career recommendations. *Intake session is mandatory.
2 hour minimum - $198
6 hours - $45 discount off your 1st package
12 hours - $99 discount off your 1st package (That's 1 free lesson!)
If you need a little something, our a la carte services have you covered.  If you need more check out our Private Acting Program!
So the big audition is just around the corner, and you have no idea, or you're not quite sure, what choices to make; or you're just not sure if the choices you are making are the best choices. Whether you are auditioning in person or on tape, Coach Your Craft can help you make sure those choices are strong. New to acting or need a refresher? Just booked a role? Coach Your Craft can help you show up on set confident, prepared, and ready to work!
"Our coach was great. She really connected with our daughter and motivated her to give it her all. Toya rocks!"
Kate P.
Audition Prep
"I love my coach she is great, she pushes me to new levels and makes me think which is great. She is so knowledgeable and is ready to share that knowledge with her clients"
Kelly H.
Audition Prep
"CYC is great. They focus on the goals that you would like your child to accomplish and customizes the lessons to achieve it."
Taylor D.
Child Acting
"CYC was very helpful and knowledgeable. My coach answered all my questions and set me up with a plan for success."
Jeanine M.
Acting Student
"I've been going to Coach Your Craft for awhile it's very nice. My coach knows exactly what she is doing. She helps me understand everything
I do. I would recommend CYC for anyone who is serious about acting."
Shera D.
Acting Student